Industries Served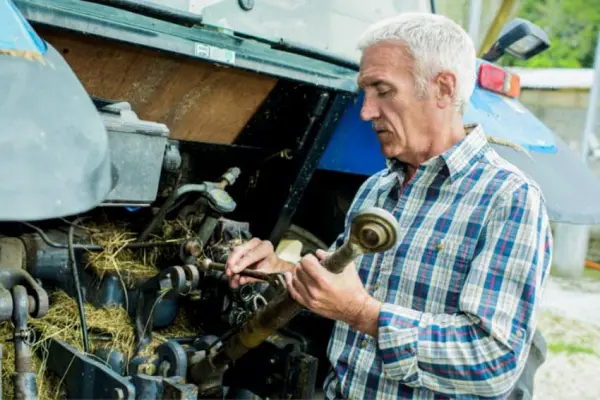 Epco Sales is your trusted source for premium industrial supplies including fasteners, lubricants, tools, abrasives and more. We work with businesses of all sizes to deliver the products that you need, pure and simple. Our straightforward service pricing tiers and service packs allow you to choose a service based exclusively on your company's needs.
If you have questions regarding our pricing tiers and service packs or would like more information on the industries that we serve, give us a call at
574-825-9750
or
get in touch with our sales staff
and we will gladly assist you.

Premium Industrial Supplies & Service Packages for Your Business
At Epco Sales, we deliver a wide range of high-quality industrial supplies based on your specific business needs. Our highly reputable staff will provide you with a service package that makes the most sense based on your unique requirements. We proudly serve the following industries:
AG Repair & Manufacturing
Machine & Welding Shops
Truck & Trailer Repair
Small Engine Repair
Factory Maintenance Departments
Outdoor Furniture Manufacturers

High Quality Products & Unparalleled Customer Service
At Epco, we thrive on providing the broadest range of products and the most personalized service in the industry. We will work with you to provide products and services that match your business needs. Epco's core philosophy is based on the following service advantages that we provide:
Legendary Product Quality
Forward Thinking Solutions
Straightforward Pricing
Fast & Friendly Service
Customer Loyalty

Contact Epco Sales for Premium Industrial Supplies & Service Solutions for Your Business
To learn more about Epco Sales' innovative products and service solutions, give us a call at
574-825-9750
or
get in touch with our sales team
. At Epco, our goal is to provide our customers with the best products in the industry coupled with legendary service that is second to none.